The Mets may have went about their search for the 22nd manager in franchise history ass-backwards, but they finally made their choice today. The pick? Former Met star Carlos Beltran.
Beltran was rumored to be one of the favorites for the job since the beginning of the said "ass-backward" interview process the Mets went through. Well, they seemed to make the right choice when bringing in the beloved Beltran. You would be hard-pressed to find any Met fan or media member that doesn't like this move.
Beltran was always good with the media, through good times and bad times in Queens. He knows what to expect and knows how to handle tough questions. As one of the biggest free agent signings in team history, Beltran came to Queens with huge expectations. Largely, he met and even exceeded those expectations, being a key member to leading the 2006 Mets to within 1 strike of getting to the World Series? You guys remember that game? I dont.
That same pressure, and those same expectations, will be heaped back on Carlos' shoulders once again. Taking over as manager of a talented New York Mets team that finished 4 games out of the playoffs last year, this team and fan base are expecting big things in 2020.
I wish I could sit here and tell you that Beltran has time to learn on the job, but the fact of the matter is, that is simply not the case. Due to some win-now moves that BVW pulled last offseason, coupled with some probable moves of the same ilk that need to be made this offseason, this is do or die time.
The Mets are one of the most competitive divisions in the MLB in the NL East. The fuckin' Nats are somehow World Series champions, despite losing 12 games to the Mets this year. The Phillies and Braves are stocked with talent and are also in "Win Now" mode. Beltran is being thrown right out of the frying pan, into the fire.
Mr. Glass-Half-Full's Take:
A lot of Met fans, such as myself, wanted Joe Girardi. The fit made a ton of sense. A guy with a ton of experience, NY experience, that was fiery and has produced a World Series winner in this city. Realistically, that was never going to be in the cards.
The Cheapons were never going to buck up big money for a manager. Especially not for a manager that wanted to do things his way. Rightly or wrongly (probably wrongly), the Mets Front Office and Jeff Wilpon want a lot of say in what their manager does on a day to day basis. Neither side was going to sign up for that.
Let's move on amicably and get behind our guy now. Rumor has it Terry Collins is coming back to be his bench coach. I don't hate this either. TC was never a great in-game manager, but he had the respect of his players and they always played hard for him. He has also been a manager and been around the game for decades. Not a bad guy to have around.
Beltran was always a favorite of mine, and I am thrilled to see what he can do as the Mets new manager. This team is a playoff contender right now with a solid young core of players. Beltran is lauded as a smart guy that was always learning and always respected by everyone around him. Let's make some magic Carlos.
At worst, just be better than that clown Mickey Callaway. Ridiculously low bar, I know. Given the recent stretch of Mets managers, Beltran doesn't have to be special to be one of the best we have ever had. Shoot for the moon, and if you miss, you'll land amongst the stars.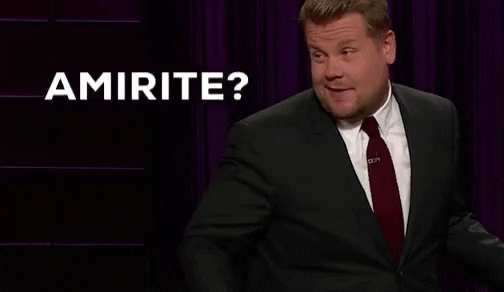 Let's make some more good memories. EL ESTA AQUI!
Adios,
Mr. Glass-Half-Full
LFGM